MEET OUR REGIONAL DIRECTOR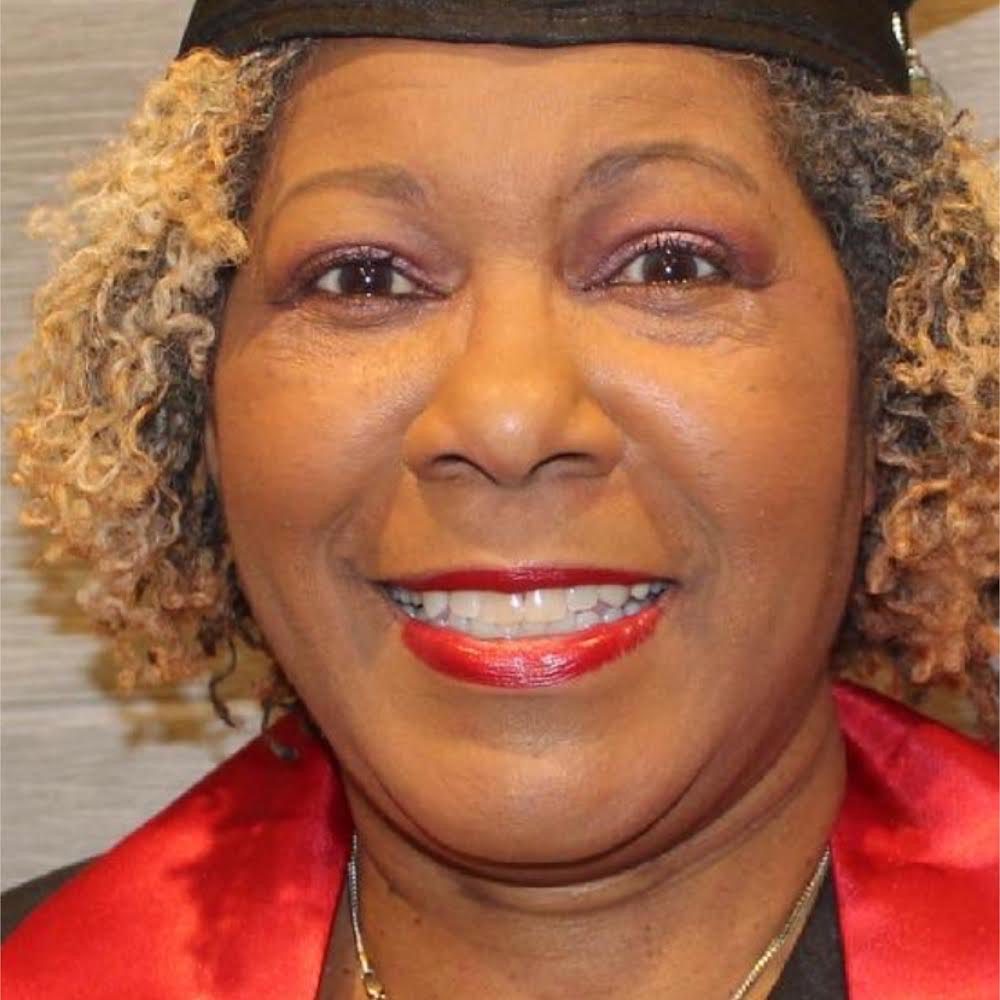 MARY FORD
In 2005, I went to my very first MPBP meeting in Sacramento, California.  As a member of the Southwest Region committee, I helped organize and coordinate the August 2007 MPBP Conference in Houston, Texas.  I was the Southwest Region's secretary from 2018 to 2021, and I am currently the region's director.  From 2019 to 2020, I served as the Nomination Committee Chairman. 
Texas Eastern Products Pipeline Company employed me for 36 years.  I worked in the Accounting Division for various subsidiaries during my tenure there.  I returned to work for the City of Houston during COVID-19 in 2020 after leaving the corporate in 2015. 
Along with educators and school alumni, I founded Willowridge Wall of Honor, Inc. in 2007.  This association grants scholarships and provides funding to other groups connected to the school.
.